Cheltenham Counselling Blog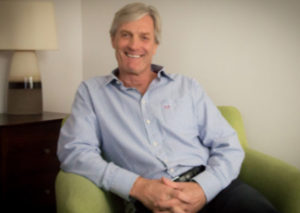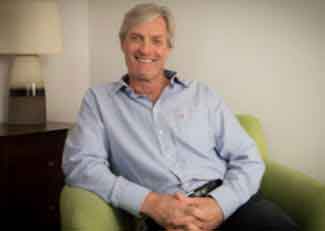 Cheltenham Counselling blog is to discuss in more depth the issues you might be facing.
My counselling approach is based combines various schools with a core grounding in person-centred therapy. As a member of the British Association for Counselling & Psychotherapy (BACP) and The National Counselling Society; I am bound by their respective Ethical Frameworks. I qualified through the University of Gloucestershire accredited course with 5 years of training.
Did you know that 95% of perception of ourselves in the world is shaped by the time we are 3? Therefore becoming older can be difficult; maturing physically into an older person from teens to twenties, thirties and into old age. - Childhood...
read more
Cheltenham Counsellor - practicing in Cheltenham and  serving Cirencester, Stroud, Gloucester, Tewkesbury and Northleach. Within 30 minutes by car.