Cheltenham Counsellor Psychotherapist
Counselling (sometimes known as Psychotherapy) is there for everyone.  The fact that you are reading this may mean that you have reached a point where life is just not working as well as it did before; perhaps you have come to realise that there are deeper issues that have created more significant difficulties; it may be that Counselling has been recommended either by a doctor or a friend.  There are many reasons why clients come for counselling.  
My counselling approach is based on an integrative model combining elements of various schools with a core grounding in Person-Centred therapy.
 I am a member of both the British Association for Counselling and Psychotherapy (BACP) and The National Counselling Society and am bound in my work by their respective Ethical Frameworks.  I qualified through a University of Gloucestershire accredited course having had 5 years of training.
Find out more about me and my practice.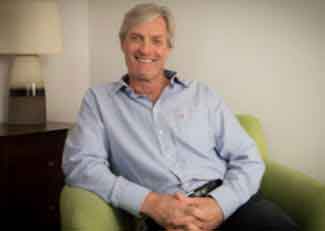 if you are feeling in need of some help
Cheltenham Counsellor - practicing in Cheltenham and  serving Cirencester, Stroud, Gloucester, Tewkesbury and Northleach. Within 30 minutes by car.