Counselling is for everyone
Cheltenham Counsellor
Welcome to Cheltenham Counsellor; if you are reading this you may have reached a point where life is not working as well as it did. Perhaps there are deeper issues which create more significant difficulties. Maybe counselling has been recommended by a doctor or friend. There are many reasons why clients come for counselling; and the good news is that counselling is for everyone.
– Common feelings & symptoms
Below are examples of common feelings and symptoms that clients describe. Often clients can identify with more than one of these. While this list is not exhaustive, my work is not restricted to these areas alone. Feel free to contact me to discuss any issue troubling you. Whatever the reason, my hope is you will feel safe in a warm, compassionate, non-judgemental situation. Together we will start to address these issues to help you be the person you were born to be.
– Counselling for you
I believe Counselling should be available for everyone regardless of circumstances. Furthermore part of my work is dedicated to providing support to the low, unwaged or disadvantaged. Otherwise cost may prevent you from considering counselling.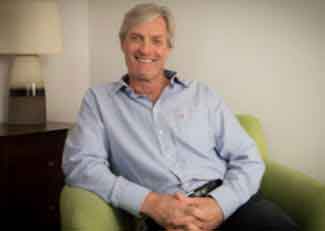 – Working with you
At Cheltenham Counsellor my approach to counselling is integrative with a core grounding in Person-Centred therapy. This humanistic approach deals with how you see yourself. As opposed to a counsellor interpreting your unconscious thoughts and perceptions.
Cheltenham Counsellor - practicing in Cheltenham and  serving Cirencester, Stroud, Gloucester, Tewkesbury and Northleach. Within 30 minutes by car.